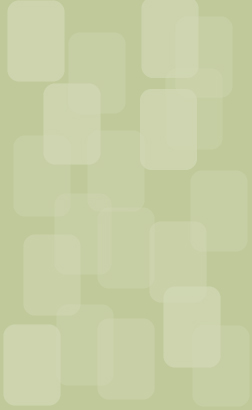 Mark Allen Enterprises has been in business since 1985. We pride ourselves on building each project with quality materials and superior workmanship.

We are fully licensed and insured and our work force is covered by workmens comp.

3620 Broadway

Allentown, Pa 18104

Phone: (610) 248-1165

tom@markallenent.com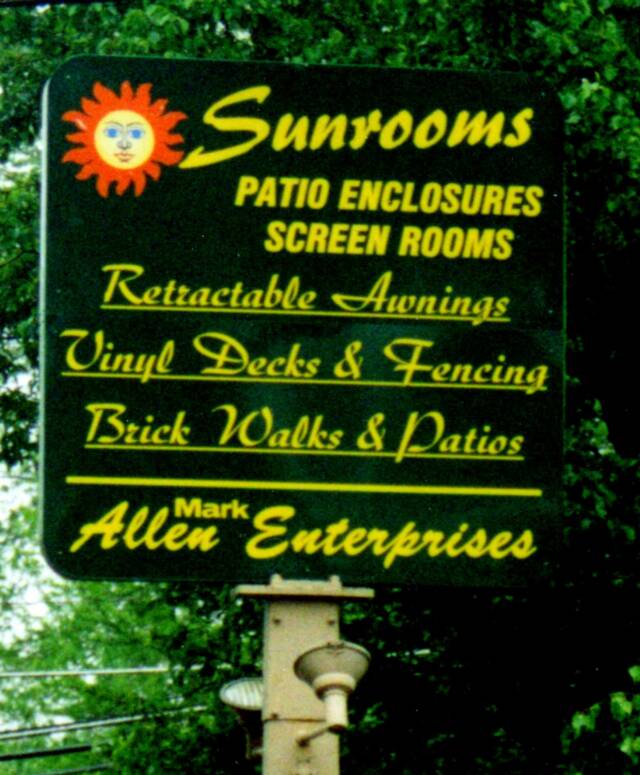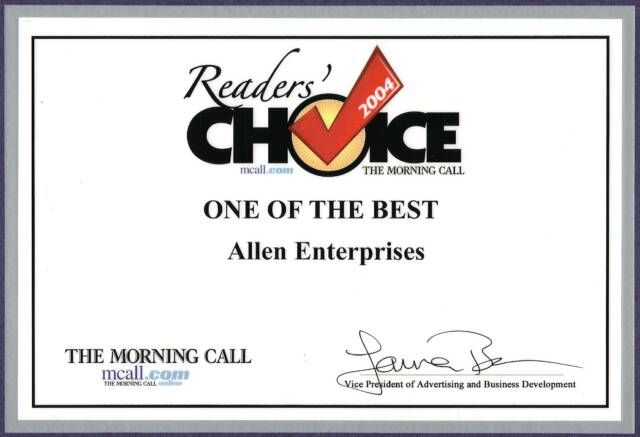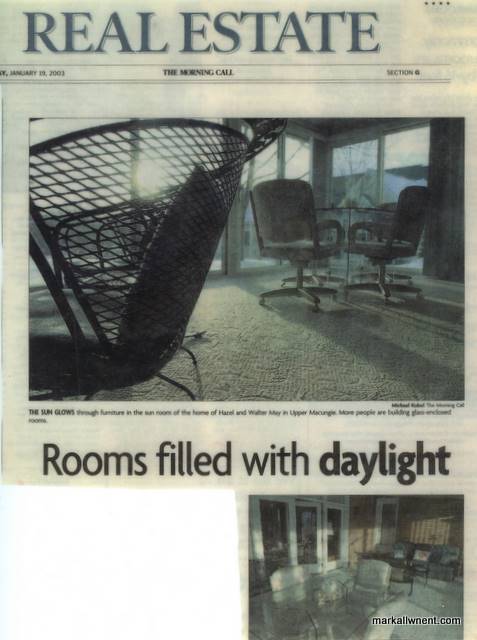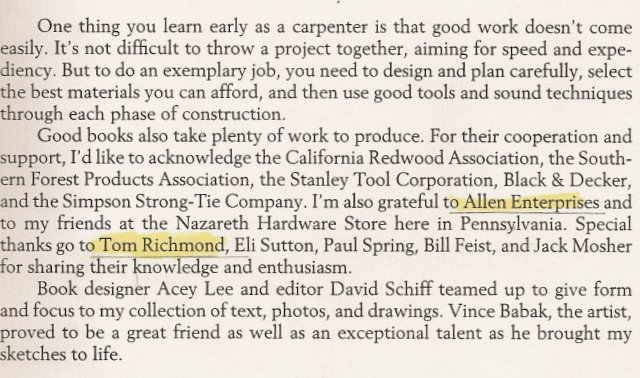 Morning Call, Real Estate Section, January 19, 2003

Article on sunroom constructed by Mark Allen

Pictures of decks built by Mark Allen are used in the book Decks.